A

Profresh is famous leading brand under KAPATA group focus on tailored led food display lighting solutions since 2006 year.We have more than 13 years experience in led industry, over 8 years experience in food display lightings lightings area.
Meat, Bakery, Deli, Green,Dairy.
* Profresh shelf lights,display lights:
1) With small size (some freezer & display case with too small space to fit T8 lights)

We have cooperate with so many manufacturers about the freezer and the food display counter, and we design the optical
components according to the structure and characteristic of the freezer or food display counter.
A. All of the components here can be connected freedom by the wire or interconnection.
B. All of the components can produced according to the reality needs.
C. We have prepared the different clips to fix the components.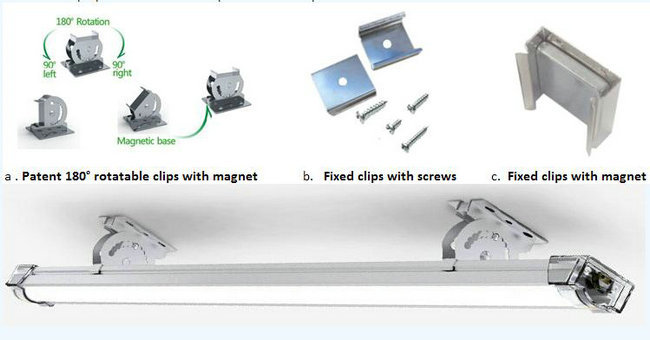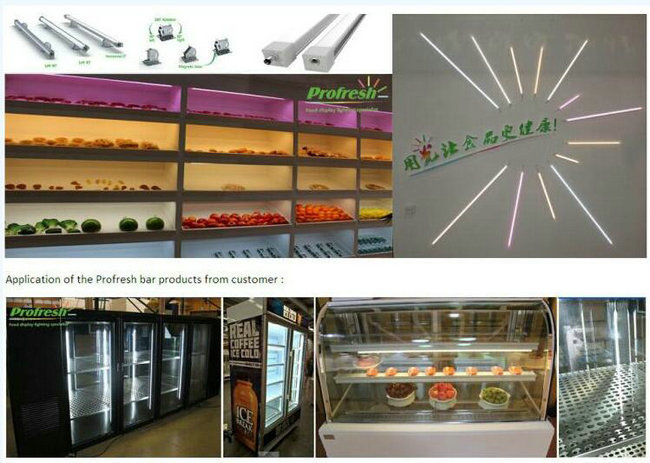 * Profresh LED freezer lights: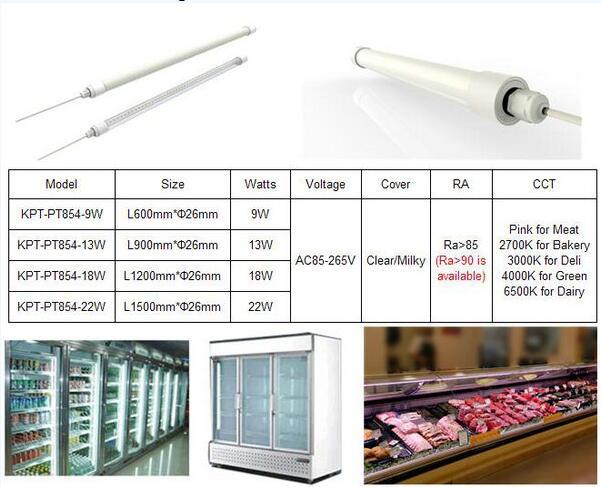 Welcome to send enquiry to our sales team to get latest 2019 quotation for reference .
KAPATA markting Depts
May Zhang
30th March 2019