Supermarkets and shopping mall is a place for shopping, so the supermarket lighting design should be more concise, lively, while keeping the sales area light, color coordination, create a comfortable shopping environment for consumers, create a good shopping atmosphere, the supermarket is very important.
Supermarket lighting design including shelves district, raw , cooked food , cosmetics , and office area, dining area, outdoor and roads area, etc.Here I'd like to analyze the shelf area, fresh area lighting design.
Concept of Design
1.the choice of light source and color temperature
Color temperature should be coordinated with the supermarket space, and to highlight the characteristics of goods,present the food in the real color to show to the customer.At the same time, the light color for customer's consumption psychology also has a subtle effect, colorful food always desire customers to buy them. By the light source of high color rendering, the colour and lustre of restoring goods, let customers to choose the products they like.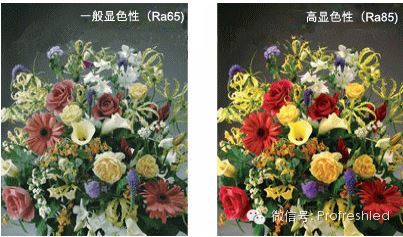 2、The choice of light intensity
The choice of light intensity of supermarket must connect many factors, if the light intensity is too low will directly effect the customers' attention to goods, and lack of inductivity. On the contrary, if the light intensity is too high will make people feel dazzling and increased power consumption. So the choice of light intensity have to be confirmed reasonably.
In addition,we need to pay attention to the lighting quality and energy saving effect, The matching of color temperature, CRI is the primary point of lighting quality. Energy saving will directly effect shopping malls' income.

Division of lighting area
Shelves area
To customers easily distinguish the merchandises'color , choose what they need and fastly make purchasing decision, the lamps of shelves should have upper lighting intensity.
Light intensity demand: 100LX
Under different light intensity, people with greatly different behavior, low light intensity will give people a feeling of indolence and leisure. On the contrary, under high light intensity, people will be excited and action will be faster. The key of supermarkets' income is clients' quantity. High intensity of illumination environment avoid the crowded scenes, achievement of more clients quantity and bring income to supermarket.
Color temperature: 6000K
CRI>80
The CRI of light is very important for customers to choose the merchandise, the products on shelves all with their own colors, to ensure customers could choose the products easily and happily, the CRI must above 80
The shelves always use LED Food lighting tubes and Food Lighting Bars to lighting.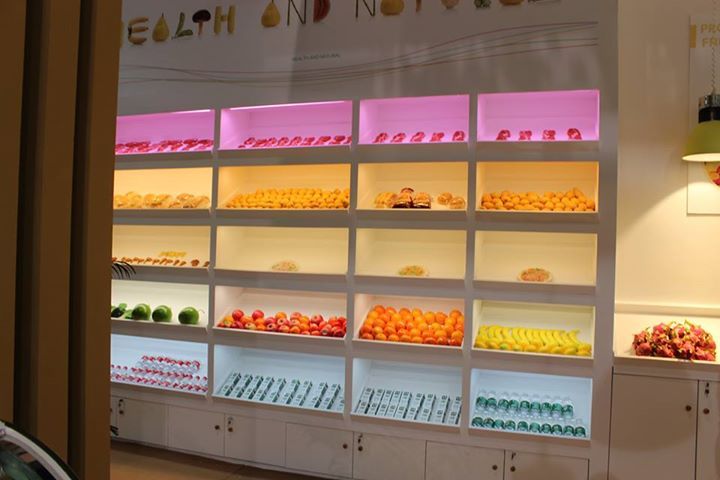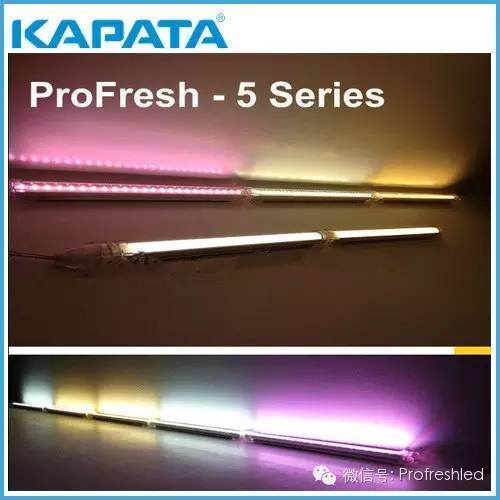 Fresh Food Area
Fresh food area need to highlight the freshness of the food itself, fresh food area mainly are fruit and vegetable production and aquatic products, so this kind product need to use Profresh pendant light to do accent lighting to create a fresh environment.
Accent lighting area light analysis:
Meat/cooked food area: Pork,beef and other meat product need to shows its feature of fresh and tender.
Illuminance: 2000LX
CCT:Pink
CRI:>85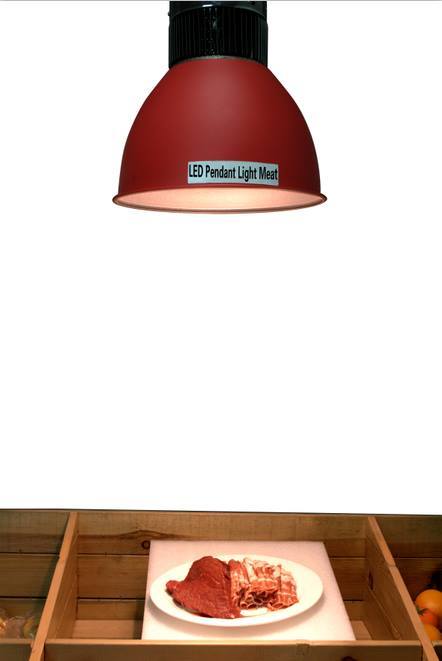 Bread, Cake, Grains Area:
Adapt warm yellow light, the bread will shows freshly baked feeling.
illuminance:3000LX
CCT: 2700k
CRI:>85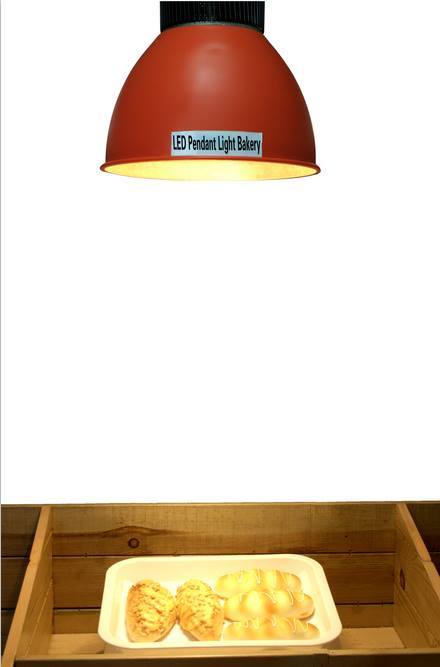 Vegetable,Fruit, Sea food Area
For vegetables,fruits and fish, freshness and appearance is very important.
Fruit and vegetable area
illuminance:3000LX
CCT:4000k
CRI:>85
Sea Food Area
Illuminance: 3000LX
CCT:4000k
CRI:>85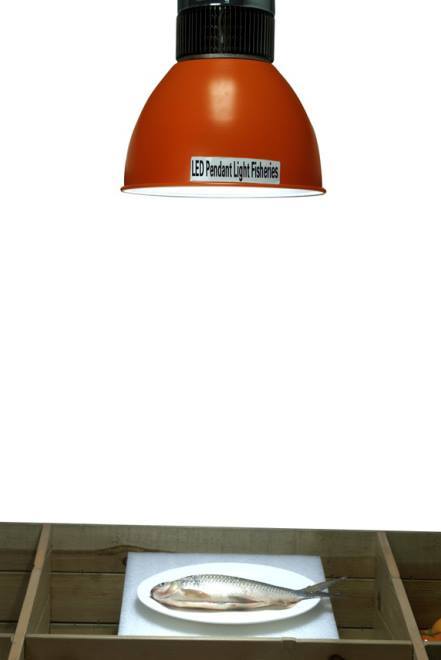 KAPATA Marketing Dept
TEL:(0086)0755-29680111 or 29080111
E-mail: info@kptled.com
profresh:http://www.profreshled.com alibaba: http://www.kapataled.com