Profresh Bakery
Professional optical charm makes bread more attractive and tempting!
More professional optical elements researches make the environment more attractive and tempting!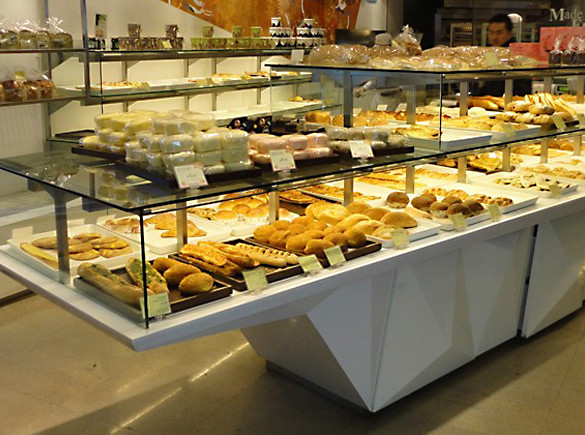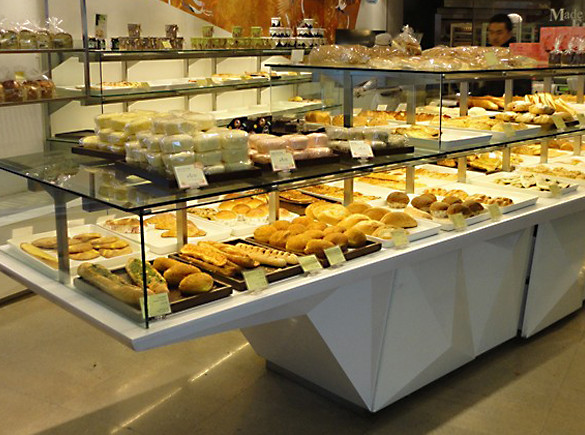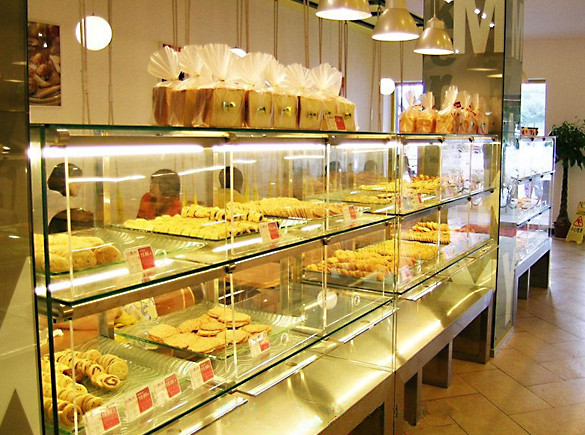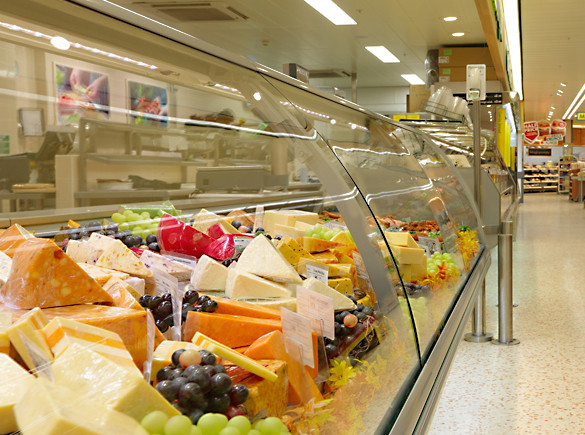 Specification
1Profresh for bread have a concentrated in yellowish part. '
2Truthful colour rendering does not disturb the natural colours of the products. '
3Reduced warm up of goods illuminated. '
Introduction and display of light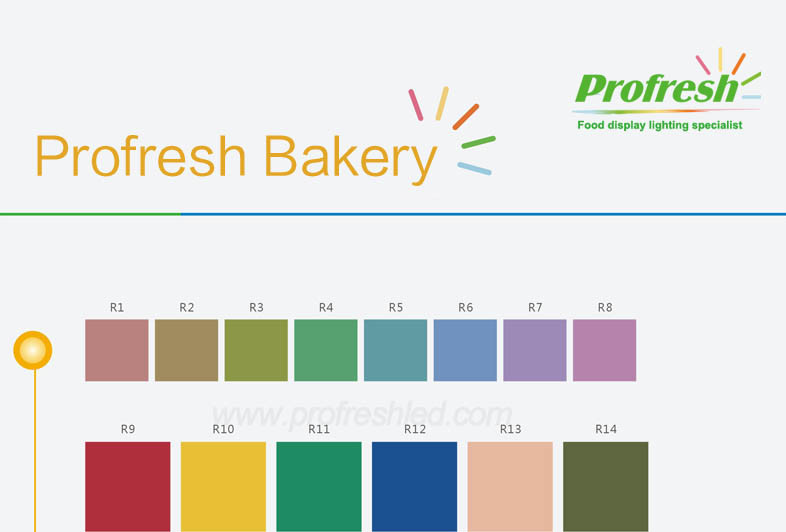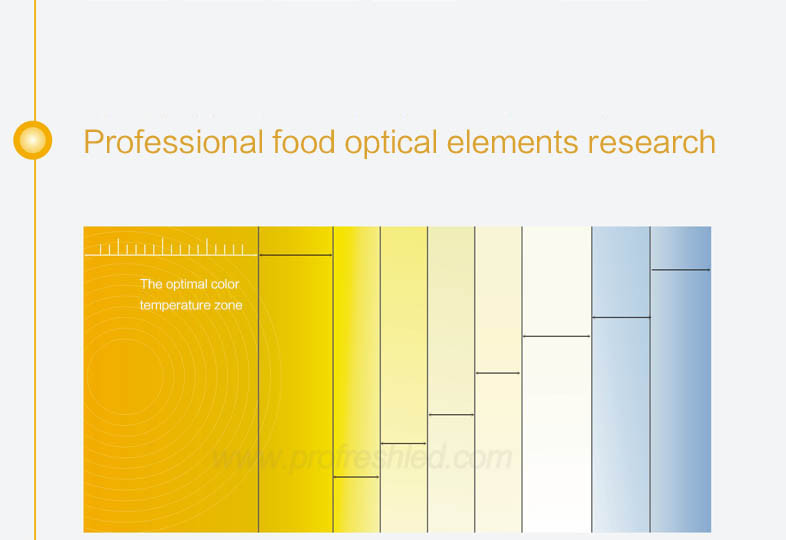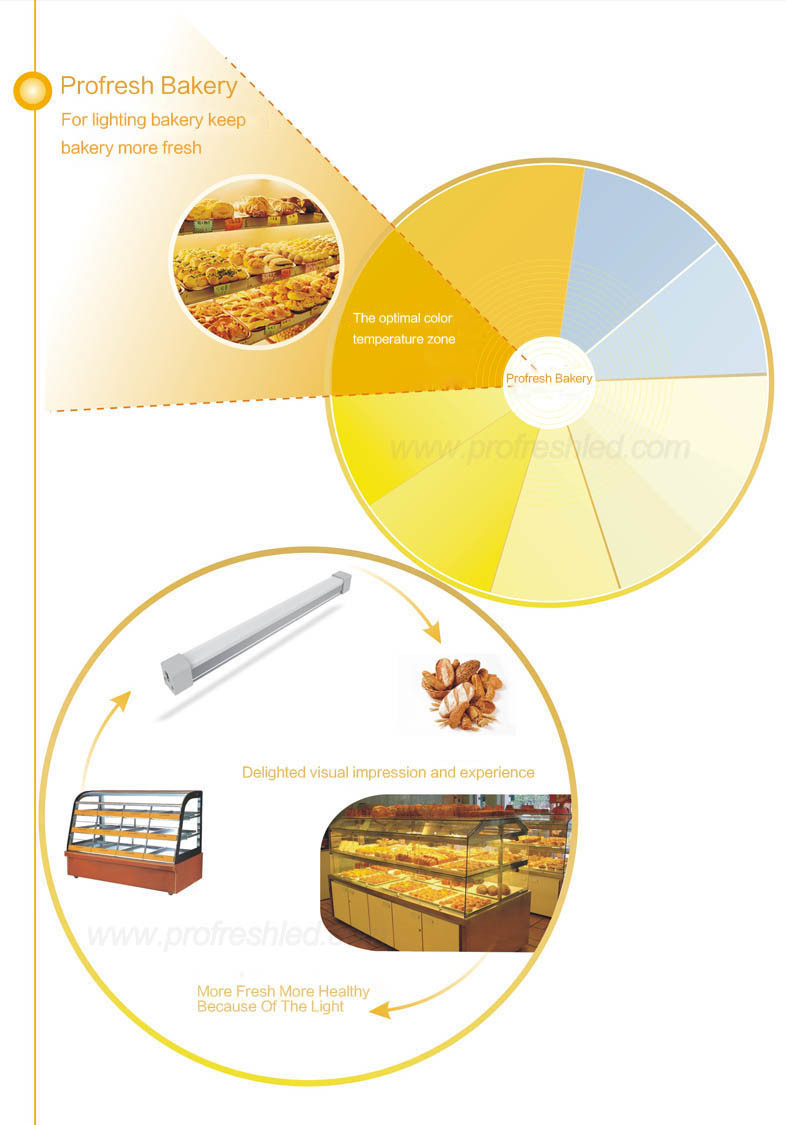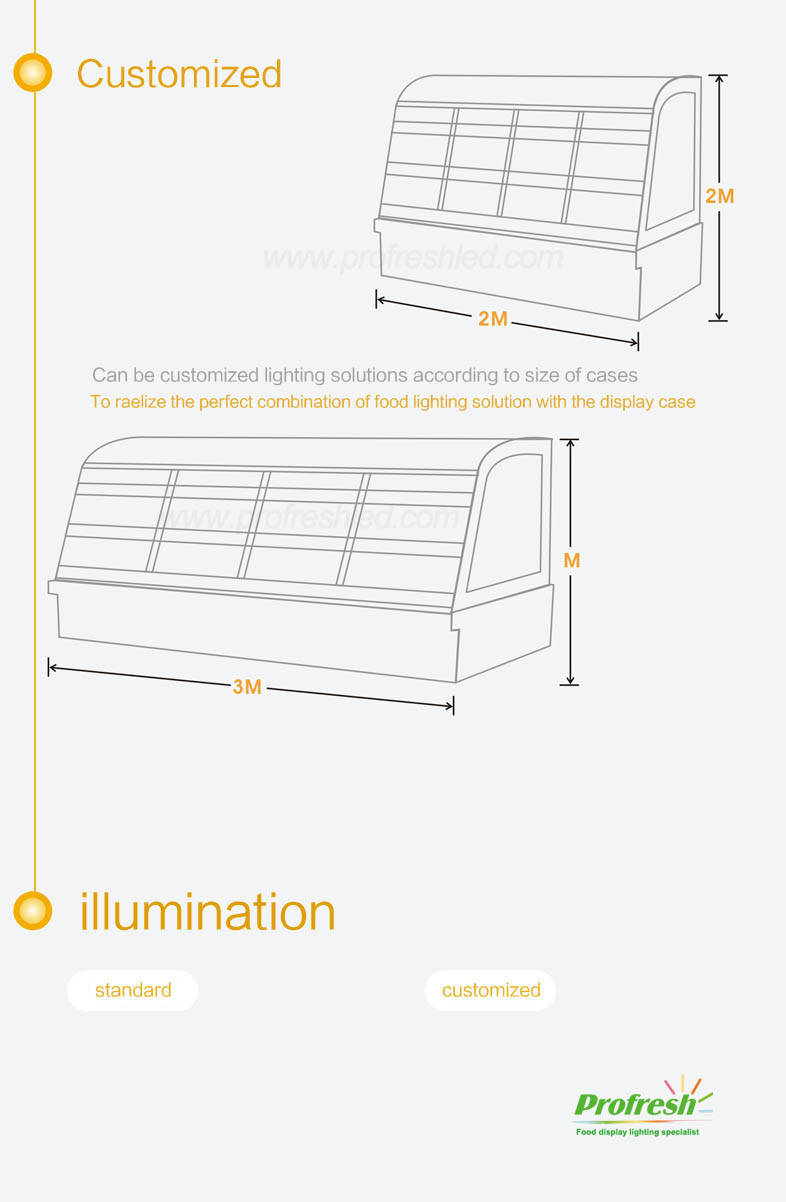 Outline
Consumption

Input Voltage: DC24V
Watts: 4W/9W/
13W/18W/22W


Optical Parameter
Color: gold
Light Efficiency: 60-70LM/W
CCT: 2700K


Durability
Operating Life(work average 6H/day): 10 years
Designed Life: 50,000H





Size
Length: 260/560/860/
1160/1460MM


Feature
Shape: bar
Base/Socket: 2 pins
Dimmable: No


Color Rendering Index
RA>85

I am very interested in the information above. I need a better understanding and communication.
My email:
my name
my phone
other supplements